Dental Exams & Cleaning in Aliso Viejo
Dental Exam
Regular dental exams play a significant role in maintaining dental health. During your initial visit with your dentist a comprehensive dental exam will be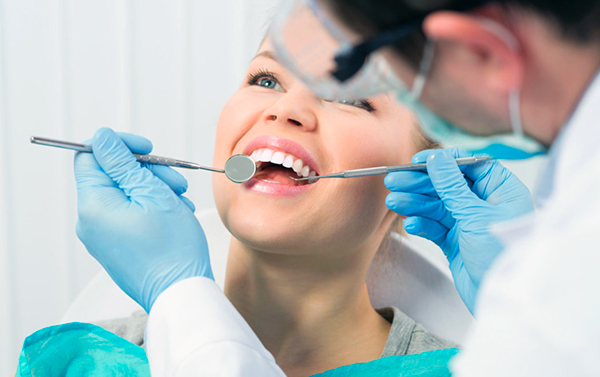 performed to give your dentist a clearer picture of your overall dental health. During your exam your dentist or dental hygienist will likely:
Thoroughly examine your teeth, gums and tongue for any visual signs of dental health issues
Use special dental instruments to check for cavities and tooth decay
Check for any signs of oral cancer or periodontal disease
Check existing restorations like fillings, crowns, etc.
Ask questions about your overall health, diet and any medications you may be taking
Evaluate your risk for things like tooth or root decay and gum or bone disease
Clean your teeth
Take a series of dental x-rays and/ or perform other diagnostic procedures if needed
Professional Dental Cleaning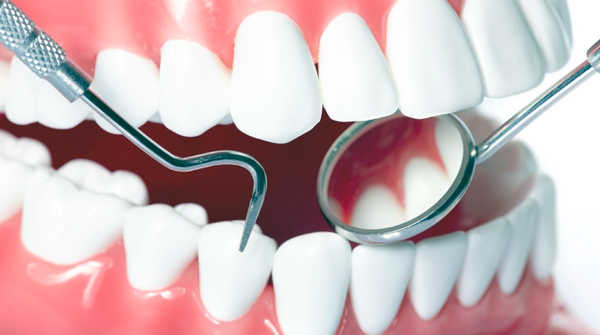 Regular professional dental cleanings are an important aspect of maintaining dental health. Regardless of how diligent you are about maintaining good oral hygiene at home, professional cleaning is recommended to help prevent harmful bacteria from building up and to give your dentist a chance to check for areas in the mouth that might need special attention. Professional dental cleanings, also referred to as dental prophylaxis, are completed by Registered Dental Hygienists and should be completed at least two times per year. In addition to a comprehensive dental exam, your professional dental cleaning appointment will likely include:
The removal of tartar (hardened plaque) that can only be removed with special dental instruments
The removal of plaque build-up to help prevent the development of gum disease
The removal of stains on your teeth
Tooth polishing with a special handheld tool that has a rubber head and a paste that is slightly abrasive.
While a few patients with sensitive gums or other dental health issues may find the procedure to be slightly uncomfortable, most patients find it easy to tolerate and some actually enjoy it.